Let's talk about.
White people in America have been racist, homophobic, vain, oppresive, all while in control of what we see, hear, eat, etc. in the mainstream world.
Let's talk about it.
White people in America have controlled society to make it so that they have a greedy amount of wealth while everyone else scurries for the remains.
Let's talk about it.
Like how White people stopped Black Americans from being able to get a mortgage loan in the 1950s -- also note that many of the Black men asking for it came back to this country after fighting in a war for this country. White people still said "no."
Let's talk about it.
White people in America gained most of their wealth from the very thing they made sure they denied us of - mortgage loans.
Let's talk about it.
White people in America are consistently breaking apart Black families. Taking mothers and fathers to jail for petty crimes like the way in which they're walking or the height of their grass. They're killing sons and daughters and nieces and nephews.
Let's talk about it.
White people in America have stolen things from every other culture and group of people and made money off of it, without giving back or a nod of acknowledgement.
Let's talk about it.
Rock, country, folk music -- all have roots in the Black culture.
Let's talk about it.
White people in America have been insistent in silencing the voices of the oppressed because their own guilt makes them uncomfortable.
Let's talk about it.
White people in America are excellent at creating some sort of an illusion that they are superior in some way, that they're country is at the center of the universe, and that you should aim to be accepted under their standards.
Let's talk about it.
You don't know what privilige is like until you look at the way the world works in relation to White people in America.
Let's talk about it.
Even the way "minorities" have been trained to address them selves is oppresive. There is nothing minor about myself, a Black Latina woman, or the couple in front of me, a Gay Pakistani couple.
Let's talk about it.
Systematic racism.
Let's talk about it.
Consistent acts of destruction to the success of Black people - google "The Black Wallstreet 1921"
Let's talk about it.
And don't try and be "politically correct" and polite so that White people will listen to you.
Let's talk about it.
Speak so stern in your own language.
Let's talk about it.
I'm angry.
Let's talk about it.
Cause I am not going to stop talking about it.
That's how i've been feeling. This is the world that I have been growing up in, and finally waking up to all of the realities. Finally realizing that nothing that has been happening has been on accident. That the cities filled with sub-par living arrangements and mostly with a demographic of Black people, has all been a part of a system created by White people. That so many of our struggles have White people at the very root of them.
This isn't to point fingers. And this definitely isn't to apologize for being aggressive when I speak truth and facts and make people uncomfortable and talk about the same thing over and over. I'm learning to stop apologizing and making people uncomfortable -- while going on a rant on a homework assignment that is not necessarily asking for this.
So how do I tie this in to my workshop for an exhibition?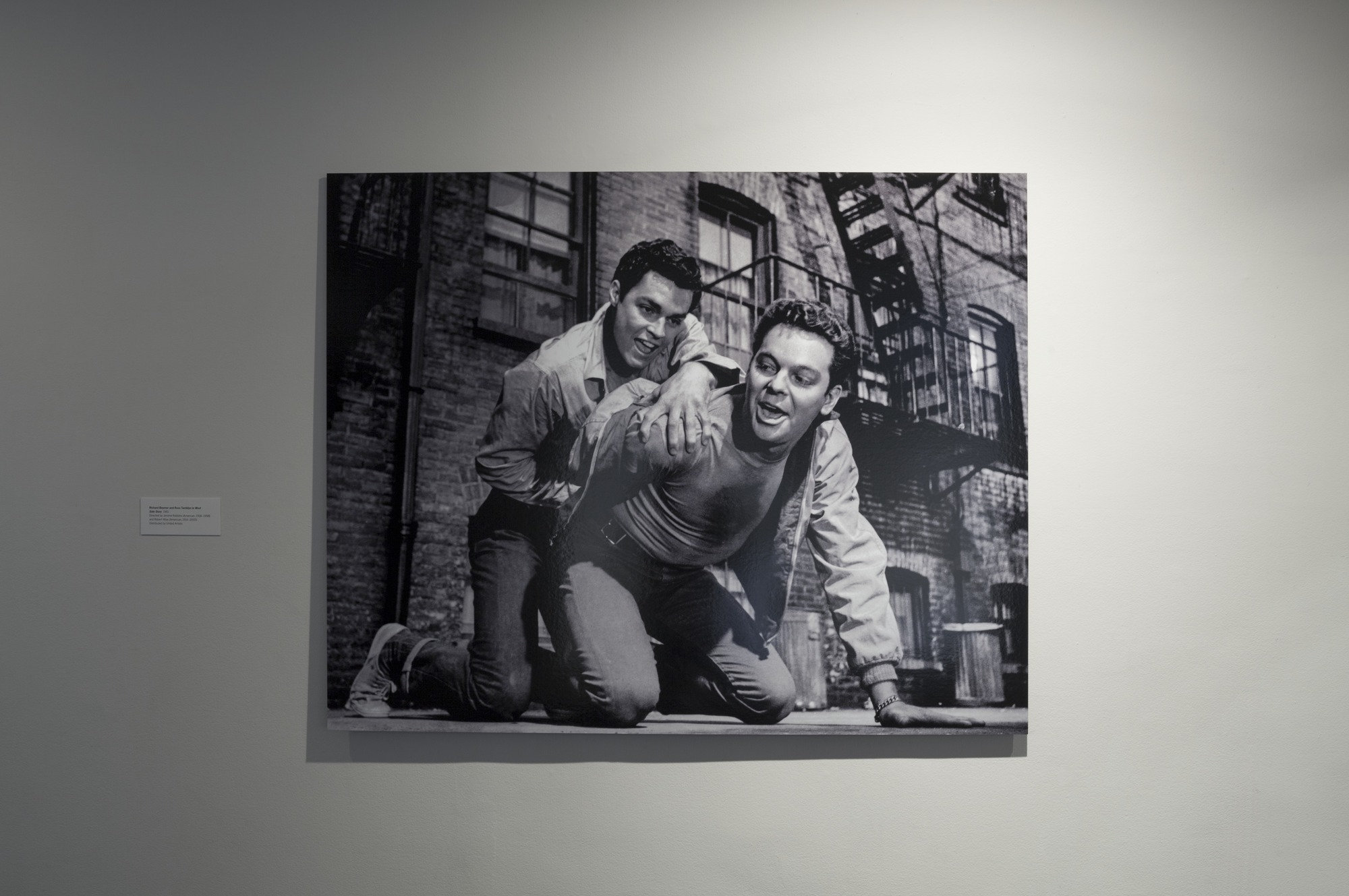 Well, I discovered this exposition in the MOMA, called "Making Faces: Images of Exploitation and Empowerment in Cinema". It explored how the cinema world in America has been domincated by White people and how those people have used cinema to exploit people of other races and ethnicities while empowering themselves - nothing new, here. What is new, to me, Is how an entire museum exhibition is devoted to uncovering truth and allowing the public to experience it. I thought this exhibition was incredibly powerful to me because they were highlighting issues that many don't realize - how powerful and destructive a lack of representation can be to one's livelihood. How powerful and positive it could be for gay people to see other gay people in beautiful and glorifying roles on screen, as they grew up. And how the absence of that can affect their own issue within identity.
How I started off this homework assignment entry was highlighting issues that not enough people are talking about. But, they are issues that I felt like if more people were talking about them, more things would be getting done to fight them.
But, there are other ways to talk about issues other than them being verbal. And there are other ways to realize issues other than verbal discussion.
So, I wanted to use my inspiration from the exhibition in how it highlighted the "outsiders" within film and how them being considered outsiders, thus controlled people how the general person would view them. I believe that if people empathize and actually tried to understand people that don't live the way they do, maybe they could feel more united with them and their issues. Which would inevitable make the world a little better of a place.
Here's the workshop plan:
People enter the space and are given 6ft by 2 ft strips of paper and drawing tools (crayons, pens, markers, paint, etc). They are then individually given a different description which will be the identity of the person(s) that they are meant to draw. These identities would be different from the identity they hold of themselves (i.e. a Mexican mother would be given the identity description of a Gay black couple, or a Irish grandma would be given the identity of a Chinese baby). The individuals would be asked to create a beautiful portrait of the identities in which they were given, and to fill the page.
The objective of this practice is to make the participant really think about who they are drawing. What might there story be, or become as they get older? What have they gone through? What makes them happy or sad? What do they see when they look out their bedroom window? What would it be like to be them?
And as they think about this and create a mental relationship with this person, they are drawing them. To fill a 6ft by 2ft (life-size) piece of paper, of this person's existence would take a lot of time. This amount of time would be beneficial in really creating a mental connection with this person/people. And hopefully, they would leave the space with a new sense of perspective.
So, let's talk about it. And if we're not ready to talk about it, let's draw about it.